Not all heroes wear capes!
The OSC is currently recruiting School Crossing Guards for the upcoming school year!
For over 20 years, the OSC has been delivering School Crossing Guard services in the City of Ottawa. We are excited to be expanding our School Zone Safety services to the beautiful City of Toronto! 
Click on the icon below to bring you to the jobs in your area!
The OSC provides road safety services and programming in both the Ottawa and Toronto areas. To view positions we are hiring for, click on your location below!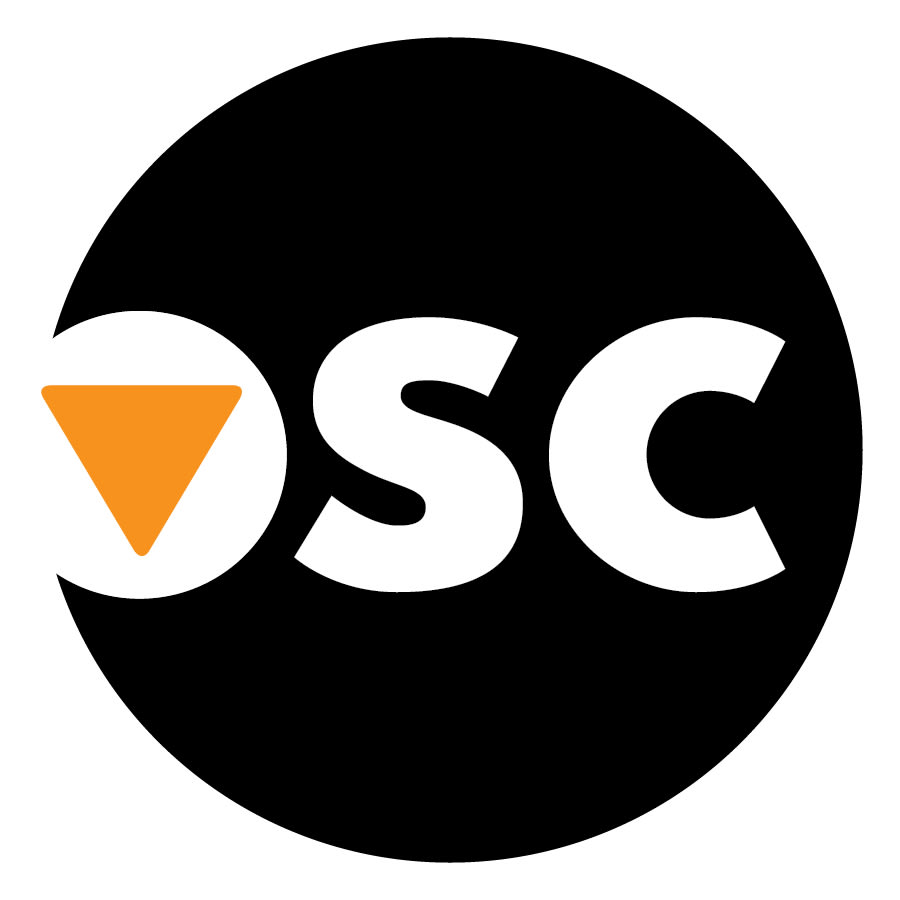 I am in Ottawa!
Click here to apply for a Crossing Guard, Walking School Bus Leader, Team Lead or Childrens Program Presenter Position in Ottawa.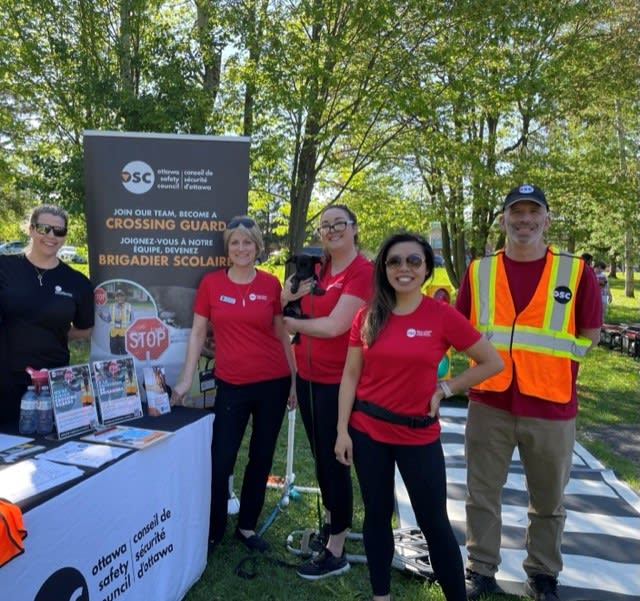 Apply for a career with the OSC!
Click here to see the full-time office positions we are hiring for in both Ottawa and Toronto!
The OSC mission
Founded in 1957, the Ottawa Safety Council (OSC) is a not-for-profit organization and registered charity, with a well-established reputation as a leader in road safety and safety education.
Our mission: to create safer roads for all, no matter how one travels. Our mandate: to deliver best-in-class road safety services, education, training, and awareness throughout our communities. 
To learn more about the OSC's best-in-class programs and services, visit www.ottawasafetycouncil.ca