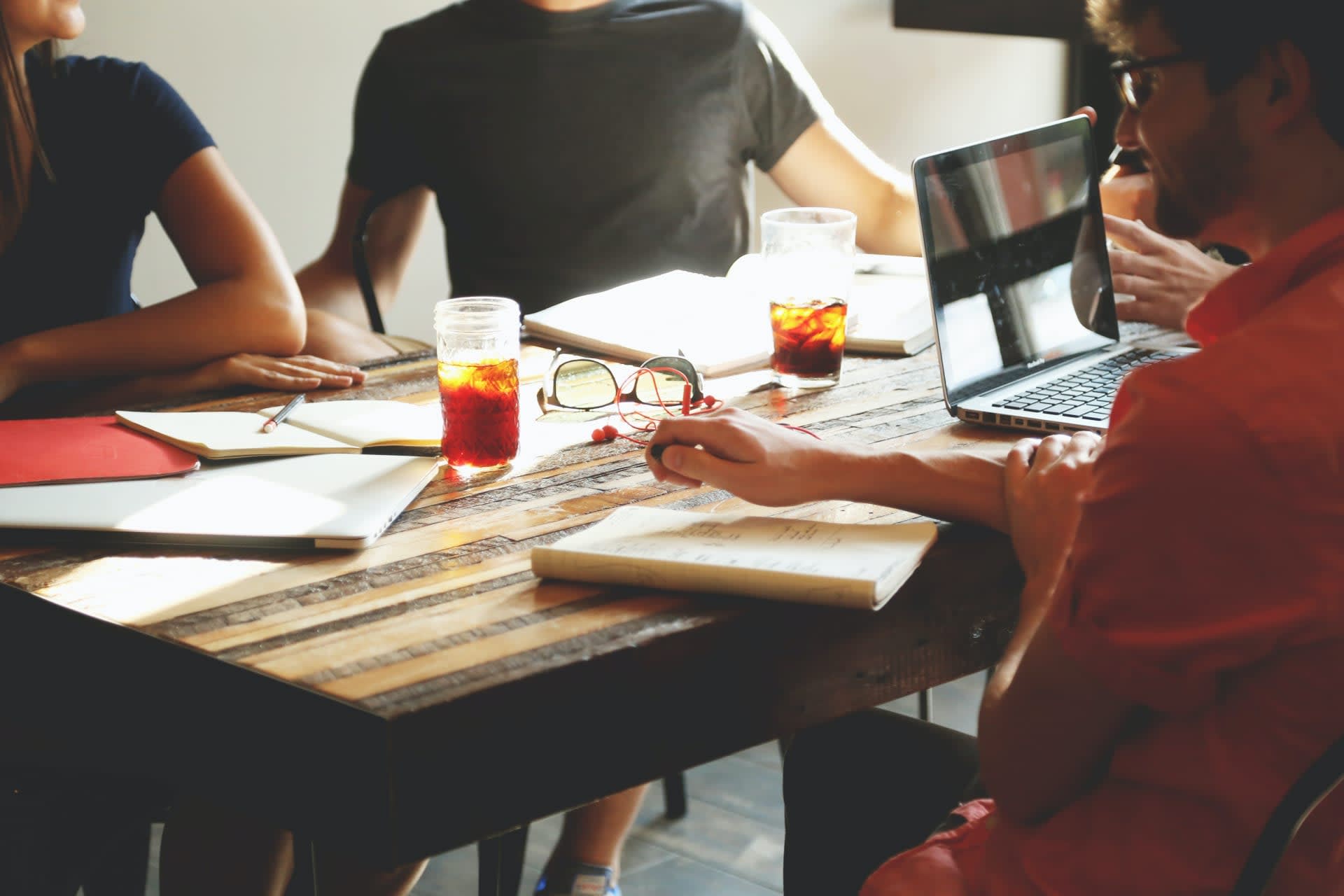 School Crossing Guard - BROCKVILLE
Brockville

,

Ontario

,

Canada

Brockville - Crossing Guard
Job description
Are you looking for a part-time job that makes a difference in your community? If so, join our team! Enjoy a work-life balance, meet new people, and be a part of a team of Crossing Guards who love their jobs - some have worked as OSC Crossing Guards for 20 years (and counting!)!
Shifts are 60 minutes during the morning and afternoon school bell times, Monday to Friday.  Lunch time shifts are 30 minutes, Monday to Friday, at select locations. 
Wage rates are per hour and currently in review for the upcoming school year.
*Shift wage rates may be subject to change prior to the start of the 2023-24 school year.
Here's what you'll do as a Crossing Guard

Crossing Guards cover shifts at the morning school bell times for student arrival and afternoon school bell times for student dismissal (as well as lunch bells for select locations). Crossing Guards are responsible for ensuring that children travelling to and from school pass safely through their assigned crossing. Crossing Guards are safety figures and are important and engaged members of the community that keep our children safe.
Here are the specific job duties:
Direct and escort pedestrians across the street, stopping traffic as necessary.
Communicate traffic, crossing rules, and other information to students and adults.
Report unsafe student behaviour to school officials.
Inspect your intersection on a daily basis and report any unsafe conditions.
Monitor traffic flow to locate safe gaps through which pedestrians can cross. Create safe gaps in high traffic situations by asserting your authority to stop traffic.
Be aware of emergency vehicles approaching the area and ensure that they have priority over vehicular and pedestrian traffic.
CLICK HERE to see a map of all of the Crossing Guard locations that the OSC manages in Brockville!
Job requirements
Here's what we need from you:
Recent Vulnerable Sector Police Records Check (PRC) (Can be completed during the application process.  Costs are reimbursed by the OSC.  Employment offer conditional upon a PRC)
Effective verbal and listening communications skills in English
Ability to interact and cooperate with people of diverse ages and backgrounds
Ability to work independently and complete daily activities according to a work schedule
Ability to walk briskly, move repeatedly in and out of the intersection, and stand for up to 2 hrs
Ability to hold a 5-lb Stop Sign Paddle above shoulder height for extended periods of time
20/20 Vision (with or without corrective lenses) along with adequate depth and peripheral perception
Ability to dress appropriately for, and perform moderate physical labour under adverse weather conditions
About the OSC
The OSC is a non-profit organization that delivers best-in-class road safety services, education, training, and awareness to guide communities towards safer roads, no matter how travelled.
The Ottawa Safety Council is an equal opportunity employer, dedicated to creating a workplace culture of inclusiveness that reflects the diverse residents that we serve.  We encourage candidates of diverse backgrounds to apply.  Accommodations are available on request for candidates taking part in all aspects of the selection process.