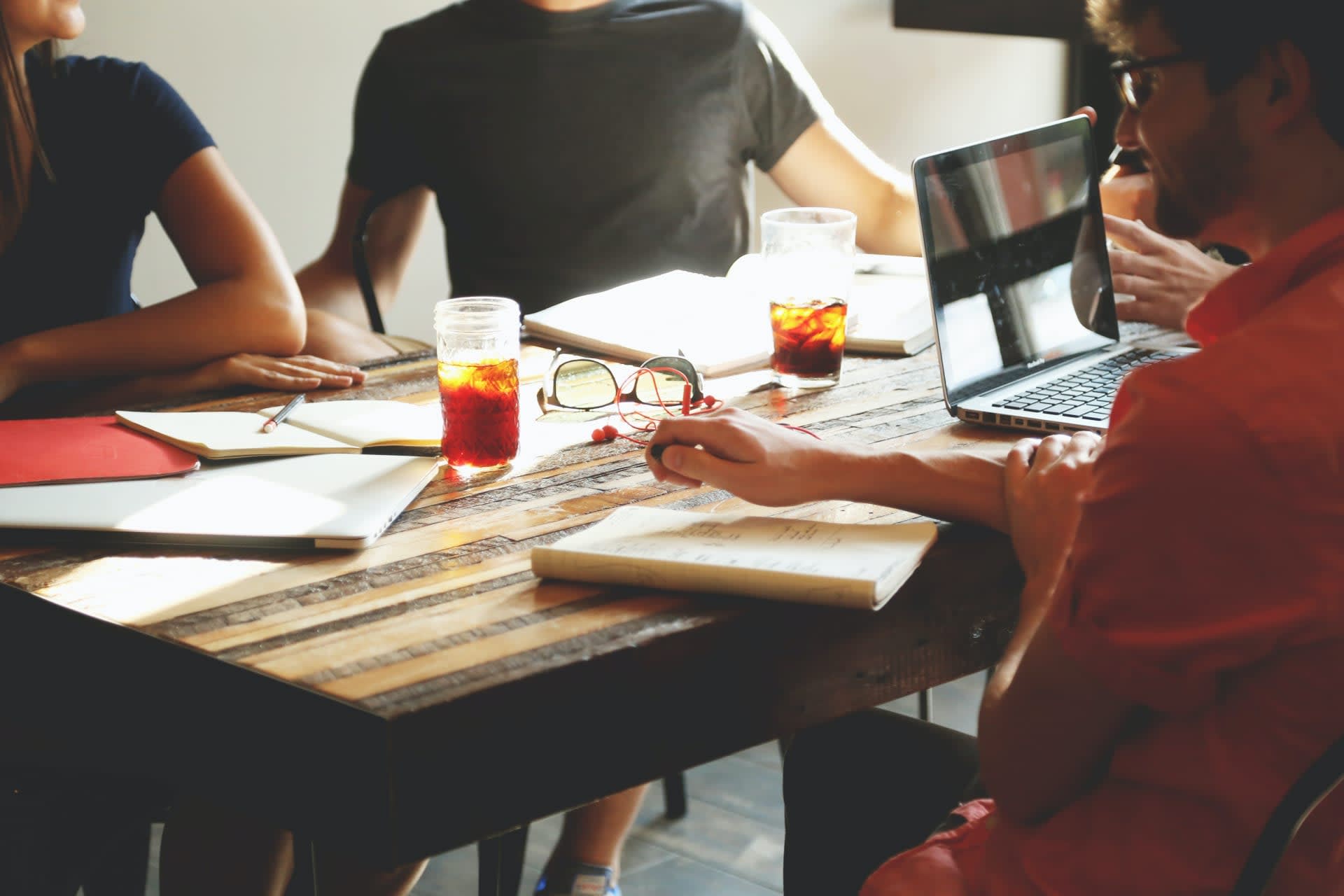 Part Time School Crossing Guard - OTT
Ottawa

,

Ontario

,

Canada

Ottawa - Crossing Guard
Job description
Are you looking for a part-time job that makes a difference in your community? If so, join our team! Enjoy a work-life balance, meet new people, and be a part of a team of Crossing Guards who love their jobs - some have worked as OSC Crossing Guards for 20 years (and counting!)! Find out more and apply today!

Position:  Adult Crossing Guard
Salary: Starting at $17/shift
Shifts and Hours: Shifts range from 40 minutes to 2 hours
Regular Adult Crossing Guards must be available to work minimum of 5 shifts per week; Monday to Friday (either all AM and/or all PM shifts) during school bell times
Operational School Year (August to June)
Reports to: Program Manager – School Safety Zone


Purpose
Adult Crossing Guards are responsible for ensuring that both children and adults pass safely through their assigned crossings, according to applicable safety standards and regulations.
About The Ottawa Safety Council
The Ottawa Safety Council (OSC) is a local non-profit organization since 1957 that delivers best-in-class road safety services, education, training, and awareness to guide communities towards safer roads, no matter how travelled.
Diversity, Inclusion and Equal Employment Opportunity
The OSC is an equal opportunity employer, dedicated to creating a workplace culture of inclusiveness that reflects the diversity of the residents that we serve. We encourage candidates of diverse backgrounds and abilities to apply. Accommodations are available on request for candidates taking part in all aspects of the selection process.
Mission, Vision and Values
The mission of the OSC is to deliver best-in-class road safe services, education, training and awareness throughout our communities. The vision of the OSC is to guide communities towards safe roads, no matter how travelled. The OSC's values are rooted in:
 Integrity, honesty and professionalism
 Sustainable programs and organizational goals that promotes wellness and safety.
 Road safety through prevention and education
 Collaboration and empowerment through community engagement
Job requirements
Core Competencies

 Customer Focus
 Communication
 Physical Stamina, Mental Alertness
 Ability to Cope with Stress
 Problem Solving
 Accountability and Dependability
 Ethics and Integrity


Duties and Responsibilities
 Direct or escort pedestrians across the street, stopping traffic as necessary.
 Maintain focus and avoid disruptions while escorting students and pedestrians across the street
 Communicate traffic, crossing rules, and other information to students and adults.
 Report unsafe student behaviour to school officials.
 Inspect your intersection on a daily basis and report any unsafe conditions to the Ottawa Safety Council and/or the City of Ottawa.
 Monitor traffic flow to locate safe gaps through which pedestrians can cross.
 Be aware of emergency vehicles approaching the area and ensure that they have priority over vehicular and pedestrian traffic.
 Record license plates of dangerous motorists and report to appropriate officials.
 Comply with all safety requirements and wear all required equipment (provided)
 Maintain a calm and professional demeanor at all times.


Position Requirements
 Availability to work Monday to Friday; either all AM and/or all PM shifts (minimum of 5 shifts/ week)
 Police Records Check (PRC) with the Vulnerable Sector – PRC can be completed during the application process. Costs associated with the PRC will be reimbursed by the OSC after three (3) months of employment. Employment offer conditional upon a valid and clean PRC
 Smart Phone – preferred but not required
 Drivers licenses and access to a vehicle – preferred but not required
 Effective communications (verbal and listening) skills in English
 Ability to interact and cooperate with people of diverse ages, identities and backgrounds
 Ability to work independently and complete daily activities according to a work schedule
 Confirmation of physical health from a licensed physician may be required. Reference to full manual dexterity and multilimb coordination essential. Due to the requirements of the position, accommodations due to health may be limited.

Working Conditions
 Ability to walk briskly, move repeatedly in and out of the intersection, and stand for up to 1.5 hours
 Stand and maintain alertness for the entirety of the shift
 Ability to hold a 5-lb Stop Sign Paddle above shoulder height for extended periods of time
 20/20 Vision (with or without corrective lenses) along with adequate depth and peripheral perception
 Accountable to work in all environmental conditions. Environmental conditions may include but are not limited to snowstorms, freezing rain, cold temperatures, rain, heat waves, humidity, hot temperatures and dust, etc.
 Ability to dress appropriately for, and perform moderate physical labour during all weather conditions
 Hazards associated with high traffic conditions.